KEP Technologies winner of the French "Plan de Relance"
Date: - Categories: KEP METAL SOLUTIONS NEWS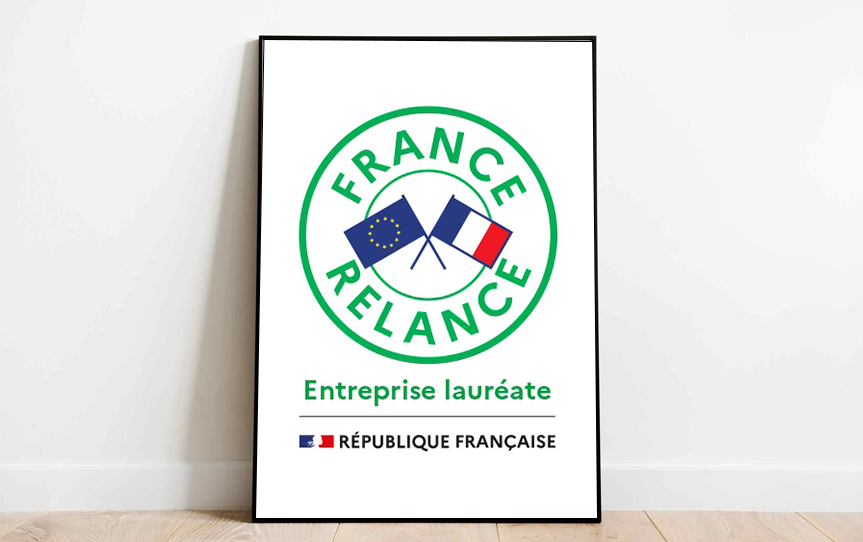 Our investment project ULTIS " Usine Lorraine de Traitements Industriels des Surfaces " (The Lorraine Factory for industrial surface treatments) has been selected as a winner within the framework of the industry recovery plan " Support for investment and modernization of industry ".
This factory will be a Center of Excellence for surface treatment and painting for KEP Metal Solutions which has two strategic objectives:
The improvement of competitiveness through the vertical integration of processes in compliance with EU environmental standards,
Diversification towards other markets for surface treatment and painting such as defense, railways, electric vehicle charging stations and others.
This center will be located in the Meuse department, near our Laxou site, and will include
A surface treatment line
An electrostatic powder coating line
A liquid paint line.
It will generate the creation of qualified jobs.
This project is now launched with the aim of being in operation by the first quarter of 2022.
This project was financed by the Government as part of the stimulus package.
To learn more, don't hesitate to contact us.