A new brand to make a difference
Date: - Categories: KEP METAL SOLUTIONS NEWS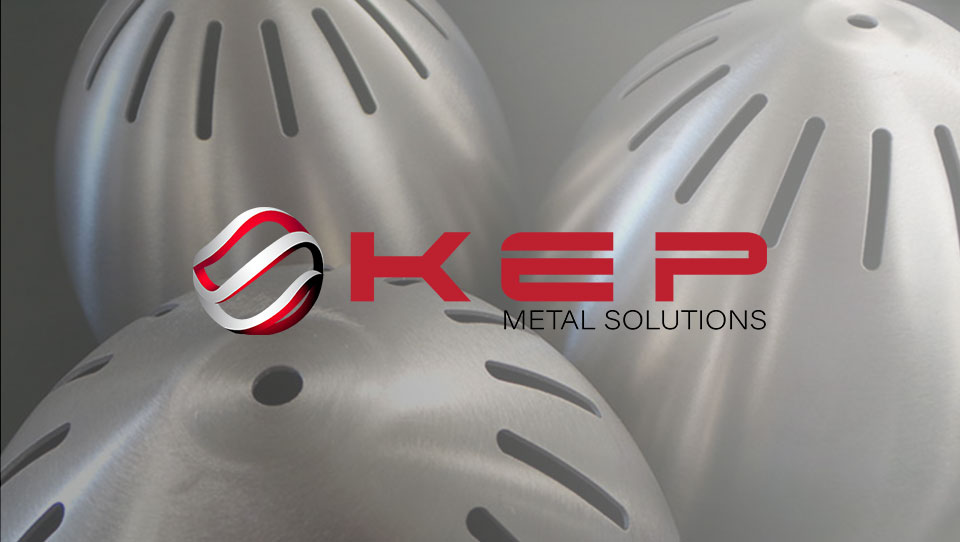 KEP METAL SOLUTIONS, a new brand for the design and production activities of KEP Technologies Group.
Despite the important impacts of the current health crisis, the CALZARONI family had good reasons to proceed with a new capital increase of 5 million euros in our Group KEP Technologies. See the complete article >>
One of the reasons for their confidence is their commitment to "diversification by amplifying the development on a wide range of markets where we are already established".
A strategy that is more relevant than ever for our business of designing and producing metal assemblies now identified under the KEP METAL SOLUTIONS brand.
Historically present in the aeronautical and defense markets, KEP METAL SOLUTIONS has serious assets to make the difference and to pursue its development with a strategy of diversification in sectors such as railways, energy and new technologies for the environment.
You have a design challenge and the production of parts and mechanical assemblies with high added value?
Our expertise allows us to meet our customers' needs by integrating a wide range of metalworking technologies and applying in-depth project management. We manage projects from concept to mass production, including qualification and supply chain management, to meet all customer requirements for quality, cost and schedule.