Innovation for vertical integration
Date: - Categories: NEW CAPACITY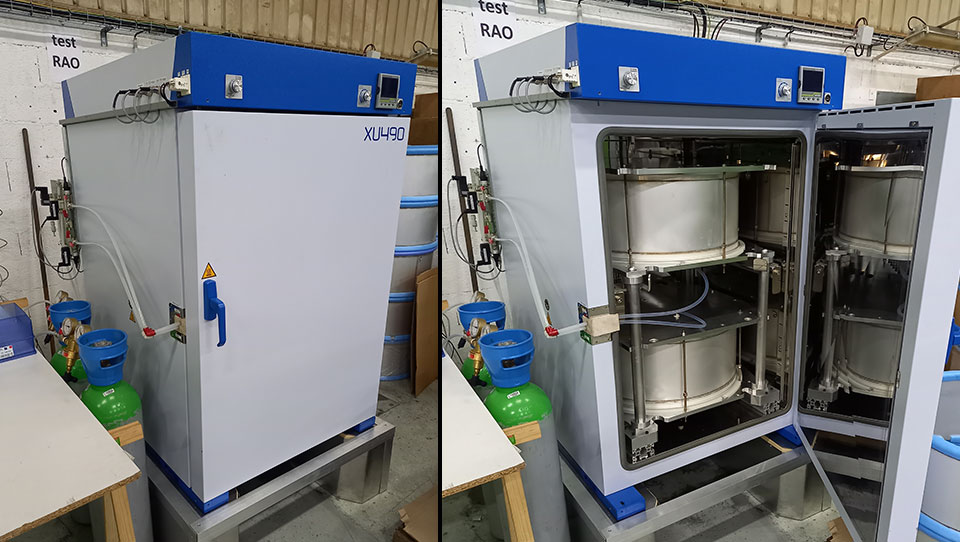 At our industrial site in Laxou, France, we manufacture the parts that make up the air conditioning system for the A350. These cylindrical parts, produced by a manufacturing process that includes rolling and welding, must meet precise temperature and pressure resistance requirements.
In partnership with our customer, the Group's Innovation Center has designed a compact leak test bench, enabling the parts to be inspected in a simple and ergonomic way, in-house and directly on the manufacturing site.
Through this integration strategy, we are providing our customer with several benefits: a reduction in the cost of the part, a shorter manufacturing time for the tested part, and greater flexibility for its supply flows.
The same positive influence on our carbon footprint with a reduction in transportation and packaging!
Want to know more?